What is MINATO?
JF Japanese e-Learning Minato is a Japanese language learning platform provided by the Japan Foundation. Minato is a place to learn and meet other like-minded people as well as to expand your understanding and knowledge of Japan, Japanese people, and the Japanese language. There is a wide range of FREE self-study courses in Minato designed to suit learners of every level.

Sign up to JF Japanese e-learning MINATO between 8 Sept - 9 Oct 2022 to get high-quality JFKL merchandise!

Promotion giveaways are LIMITED, Sign up is FREE. So what are you waiting for?!

Follow these simple steps to enter this Promotion!


1) Go to https://minato-jf.jp/ to sign up for MINATO.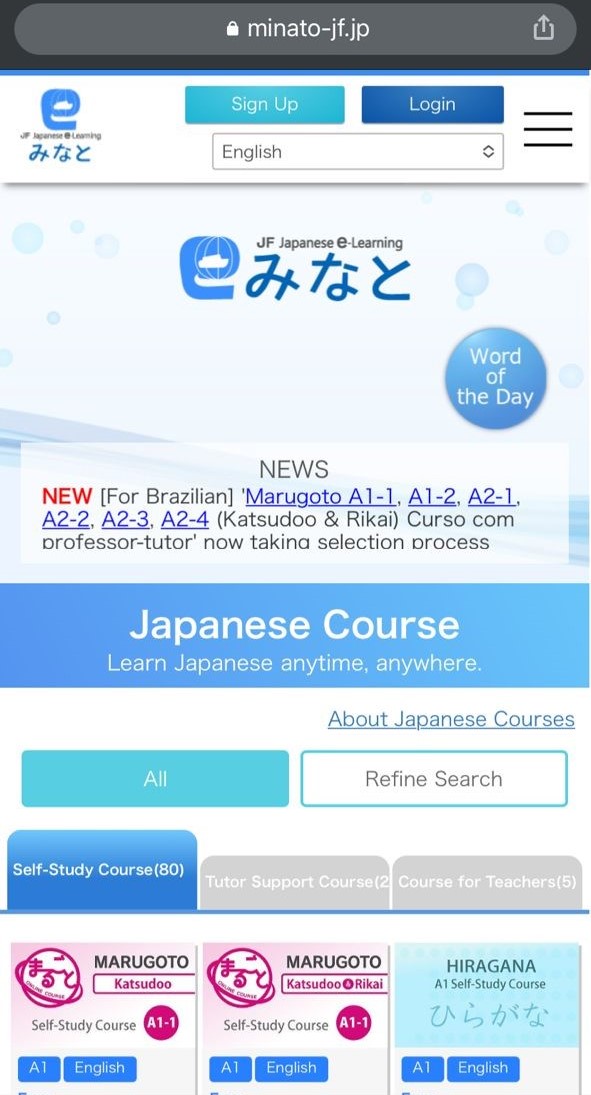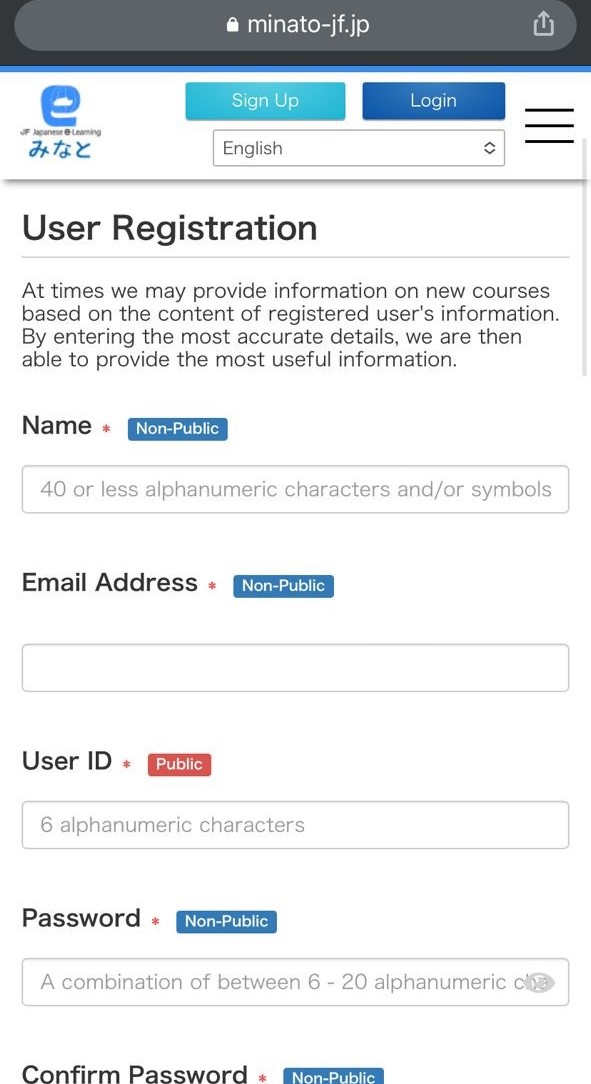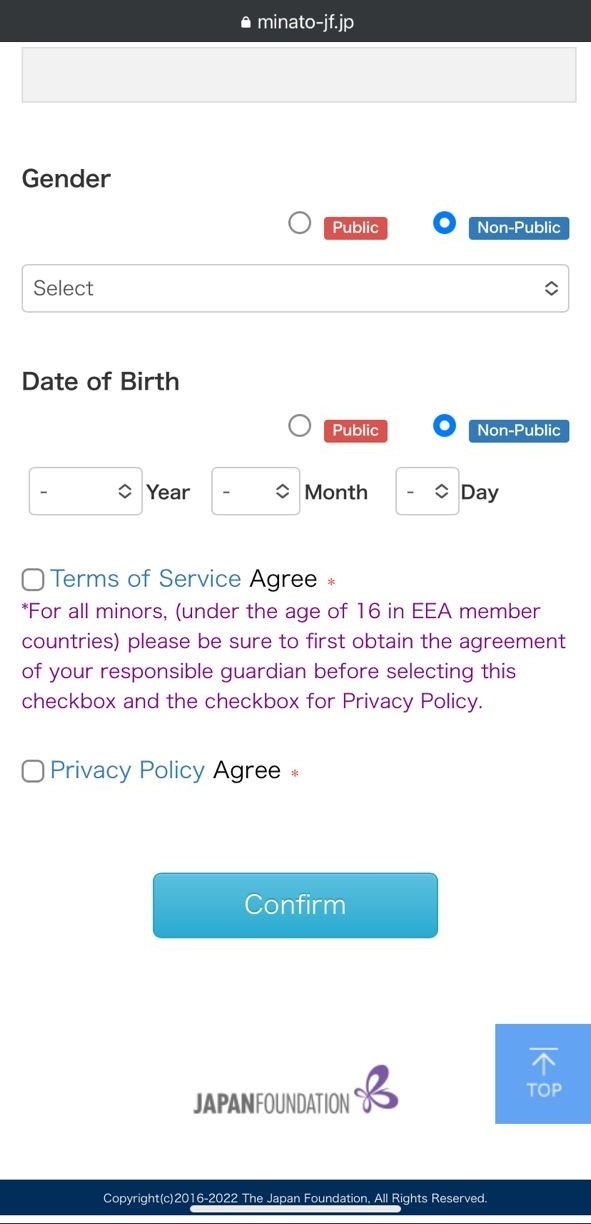 ​​​​​​2) After signing up, wait for the verification email.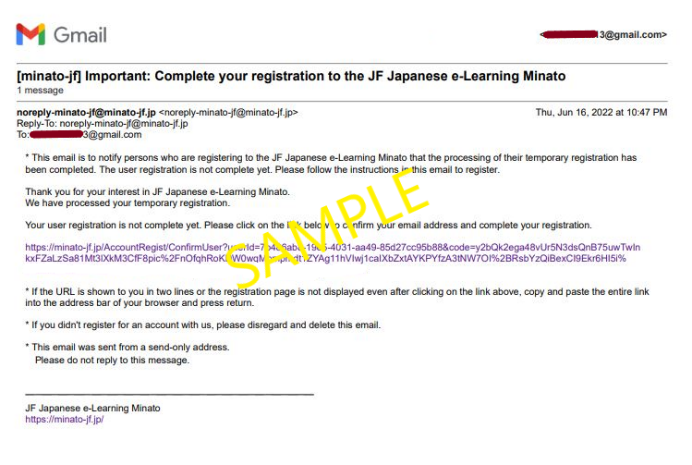 *Registration is pending, click the link to confirm.


3) Once the registration is completed, another verification email will be sent. Screenshot your verification email.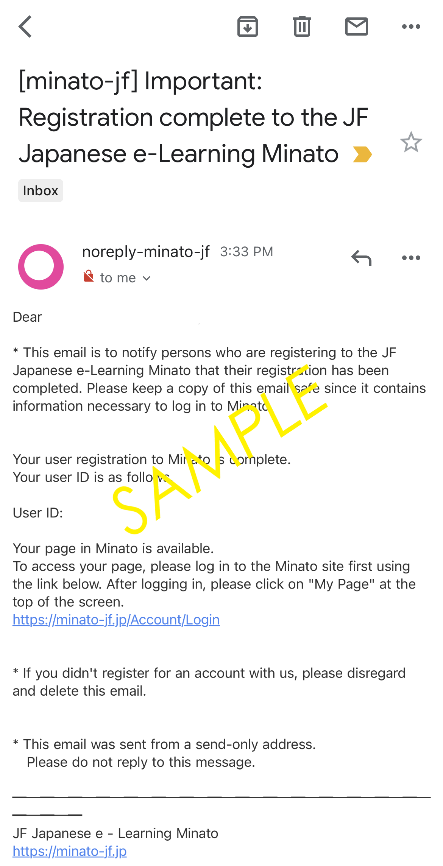 **Registration complete.


4) Fill in the Promotion entry form here:

https://bit.ly/MINATO2
or Scan the QR code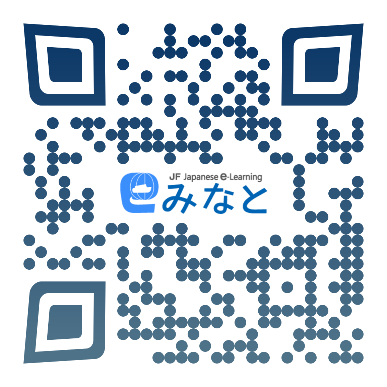 A notification email will be sent to you as confirmation!
The first 10 sign-ups will receive:
Irodori canvas tote bag + Minato file folder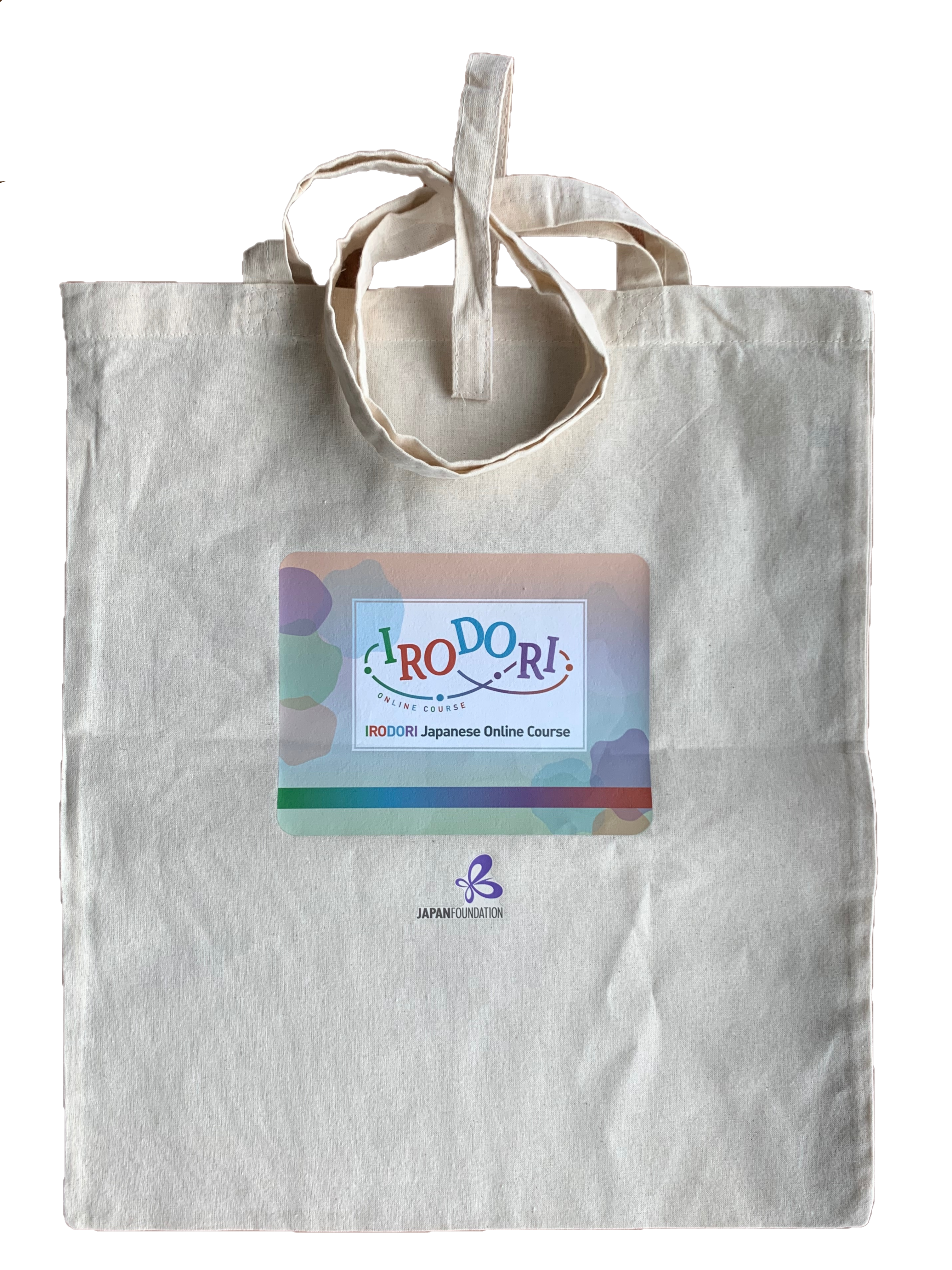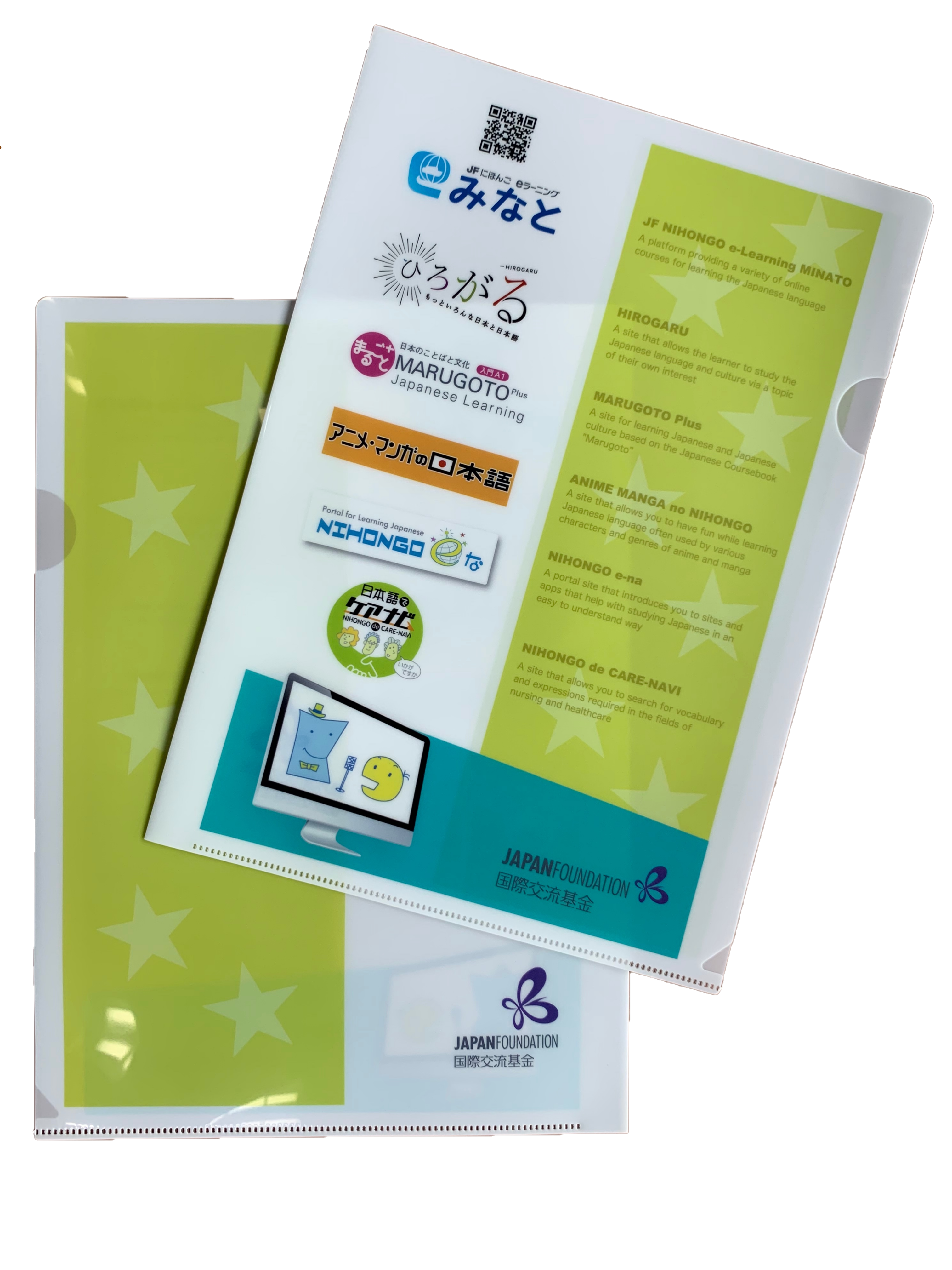 The next 50 sign-ups will receive:
JF high-quality stationery set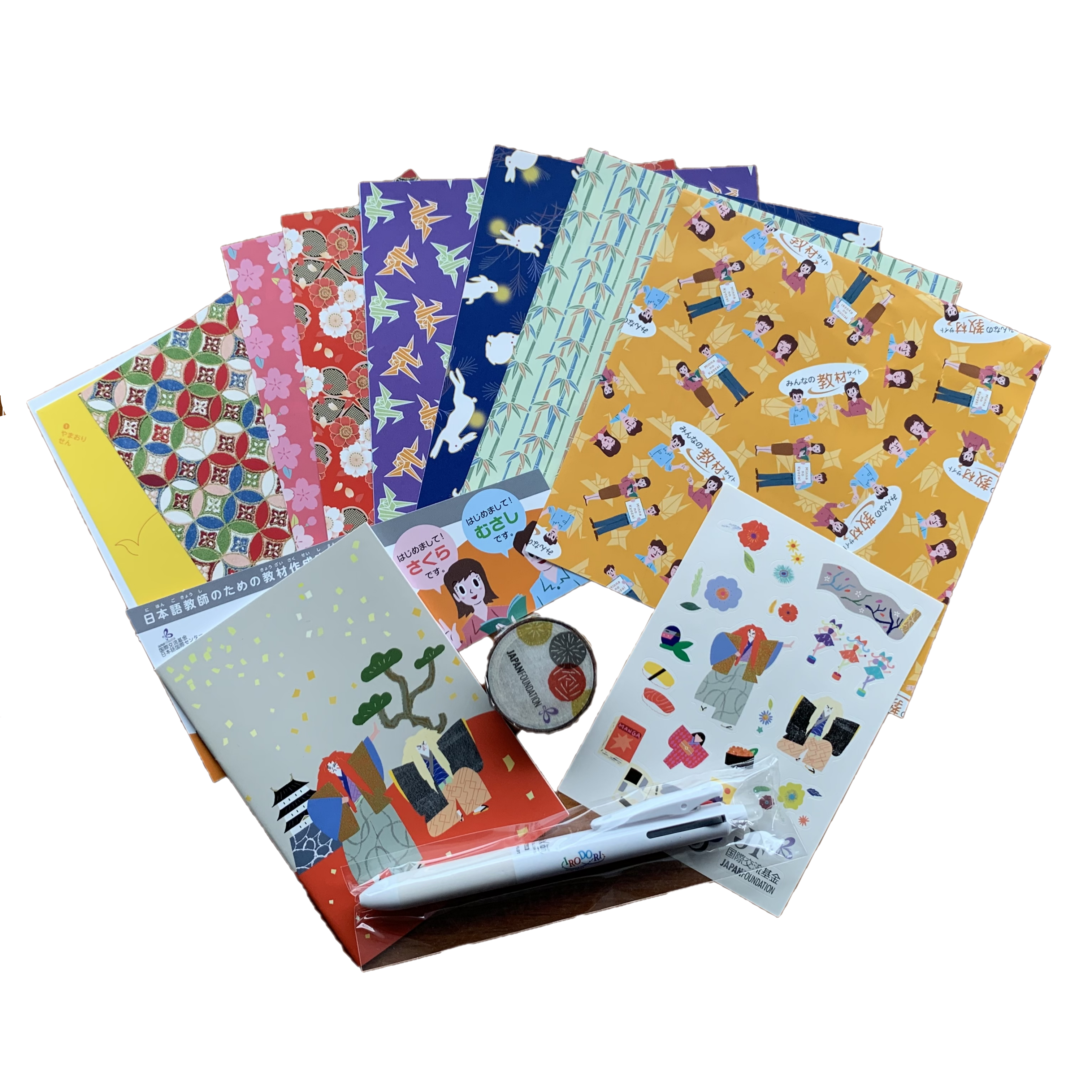 For inquiries, please email to nihongo@jfkl.org.my
**Illustrations are samples ONLY. Actual merchandise may differ.